You Always Sound Smarter when You're Bearish
The vast majority of factors across society and around the world have improved massively for decades. Betting against long term progress is a loser's game.
Related Videos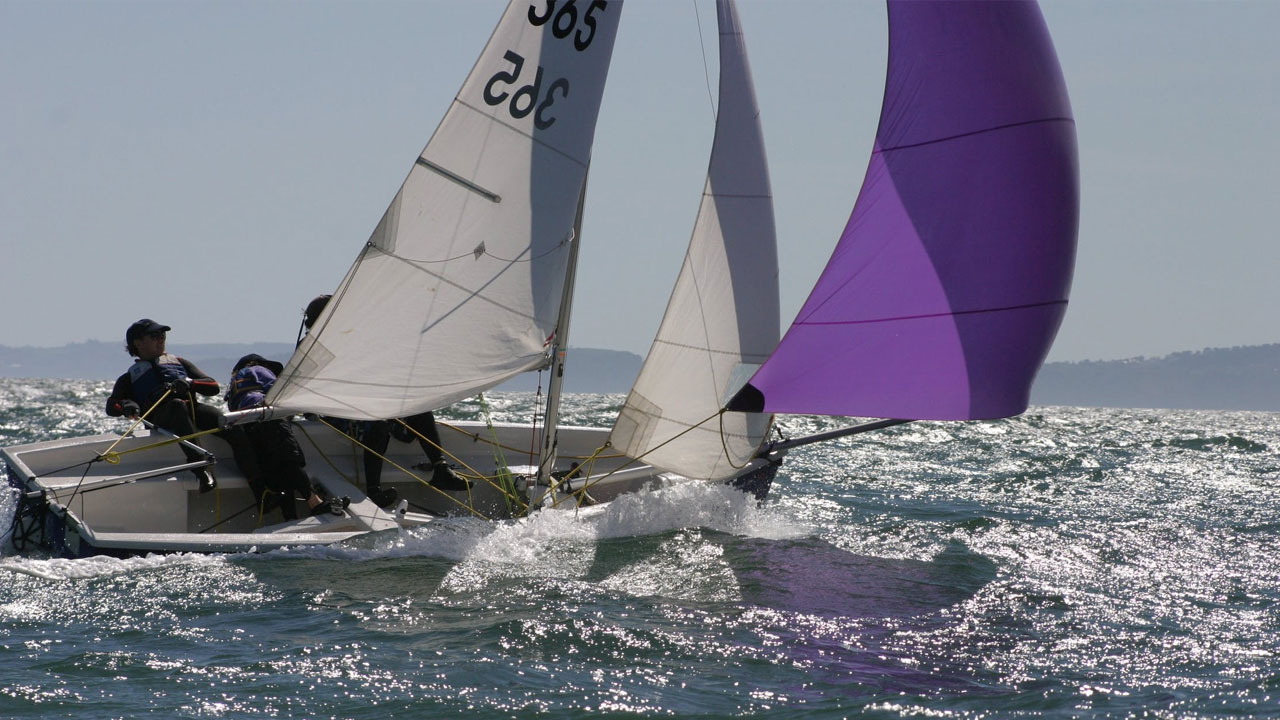 Video
To benefit from the wealth-building potential of equities, investors need to understand that pullbacks and drama will be an inevitable part of the journey.
Video
The danger of following the "experts" who try to predict the markets. Wealth compounds by remaining steadfast through inevitable adversity, not by trading in-and-out based on what is inherently unpredictable.