The Importance of Healthy Investor Behavior
Chris Davis on common pitfalls that often sabotage an investor's return and how advisors can help.
Related Videos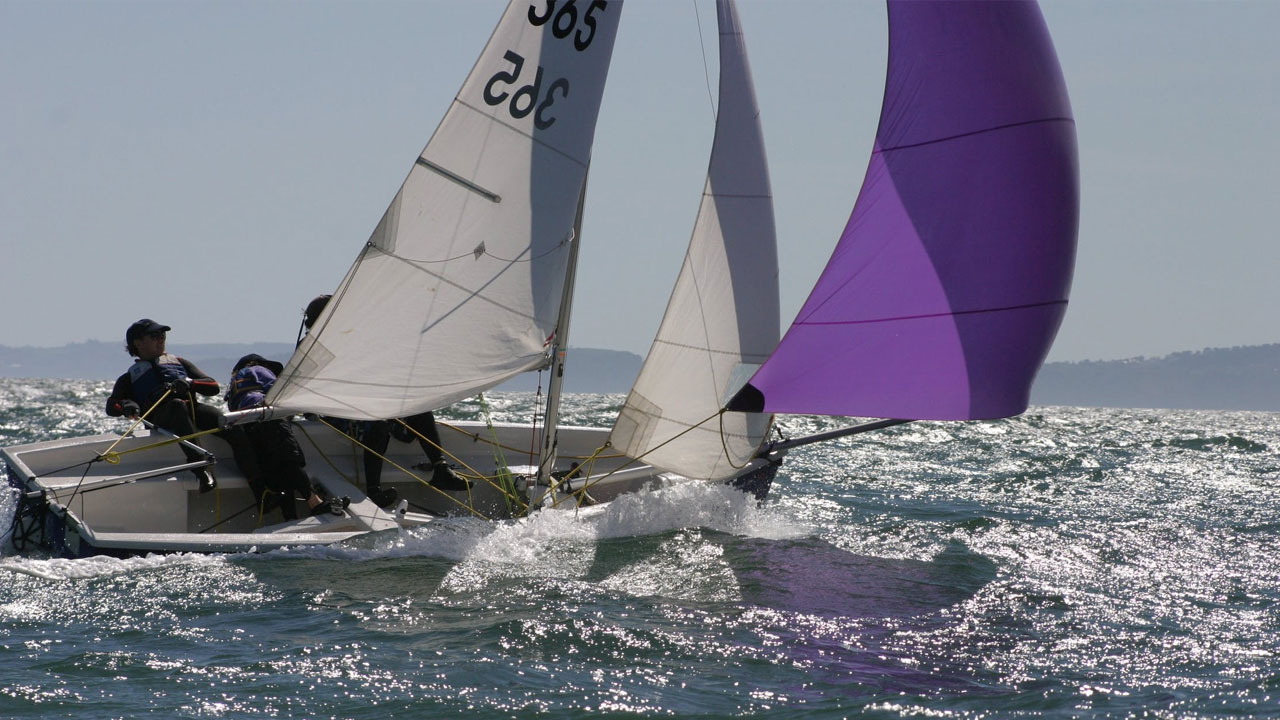 Video
To benefit from the wealth-building potential of equities, investors need to understand that pullbacks and drama will be an inevitable part of the journey.
Video
The danger of following the "experts" who try to predict the markets. Wealth compounds by remaining steadfast through inevitable adversity, not by trading in-and-out based on what is inherently unpredictable.
This video is authorized for use by existing shareholders. A current Davis Fund prospectus must accompany or precede this material if it is distributed to prospective shareholders. You should carefully consider the Fund's investment objective, risks, charges, and expenses before investing. Read the prospectus carefully before you invest or send money.
While Davis Advisors attempts to manage risk there is no guarantee that an investor will not lose money. Equity markets are volatile and the investment return and principal value of an investment will vary. Diversification does not ensure against loss.
Davis Advisors is committed to communicating with our investment partners as candidly as possible because we believe our investors benefit from understanding our investment philosophy and approach. Our views and opinions include "forward-looking statements" which may or may not be accurate over the long term. Forward-looking statements can be identified by words like "believe," "expect," "anticipate," or similar expressions. You should not place undue reliance on forward-looking statements, which are current as of the date of this report. We disclaim any obligation to update or alter any forward-looking statements, whether as a result of new information, future events, or otherwise. While we believe we have a reasonable basis for our appraisals and we have confidence in our opinions, actual results may differ materially from those we anticipate.
Broker-dealers and other financial intermediaries may charge Davis Advisors substantial fees for selling its funds and providing continuing support to clients and shareholders. For example, broker-dealers and other financial intermediaries may charge: sales commissions; distribution and service fees; and record-keeping fees. In addition, payments or reimbursements may be requested for: marketing support concerning Davis Advisors' products; placement on a list of offered products; access to sales meetings, sales representatives and management representatives; and participation in conferences or seminars, sales or training programs for invited registered representatives and other employees, client and investor events, and other dealer-sponsored events. Financial advisors should not consider Davis Advisors' payment(s) to a financial intermediary as a basis for recommending Davis Advisors.
Shares of the Davis Funds are not deposits or obligations of any bank, are not guaranteed by any bank, are not insured by the FDIC or any other agency, and involve investment risks, including possible loss of the principal amount invested.
Davis Distributors, LLC, 2949 East Elvira Road, Suite 101, Tucson, AZ 85756, 800 279 0279, davisfunds.com