Why We Believe Select Banks are Undervalued Today
Why we believe select banks are attractive, given their durability, long-term growth, competitive advantages, growing market share and attractive valuations.
Related Videos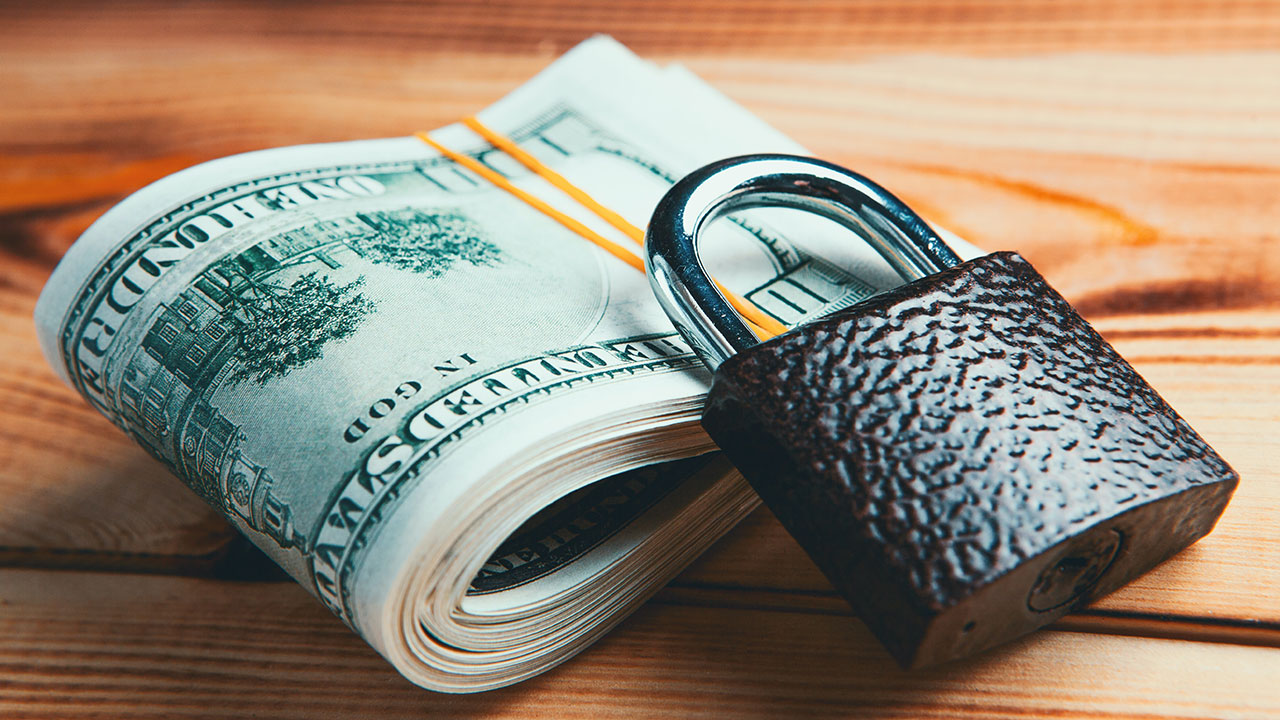 Video
As rates normalize, certain business models are going to be severely challenged. What kind of companies do you want to own?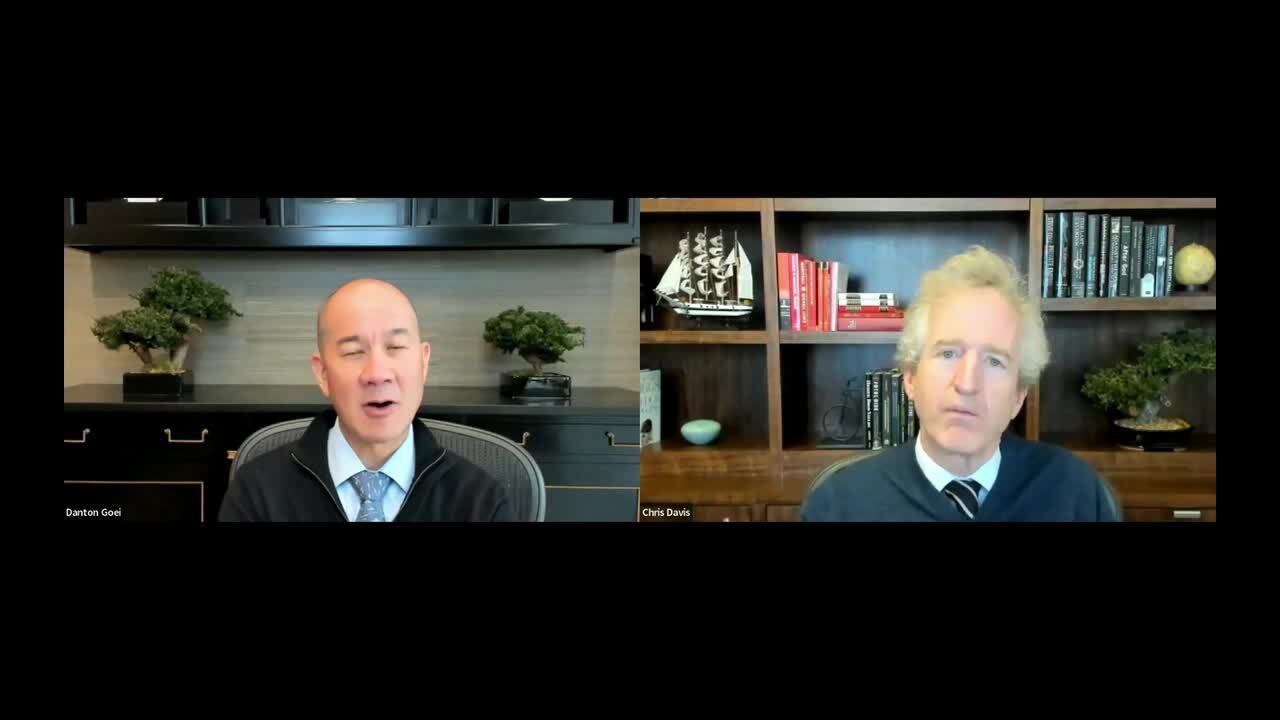 Video
How inflation quietly eats away at the purchasing power of consumers and how Equities – while volatile in the short term – can help investors build long-term wealth faster than inflation can degrade it