Recession Potential and Impact on Portfolio Positioning
Predicting is futile. Buy businesses that have proven resilient through the inevitable storms. Investors are now being reminded of the critical importance of business durability.
Related Videos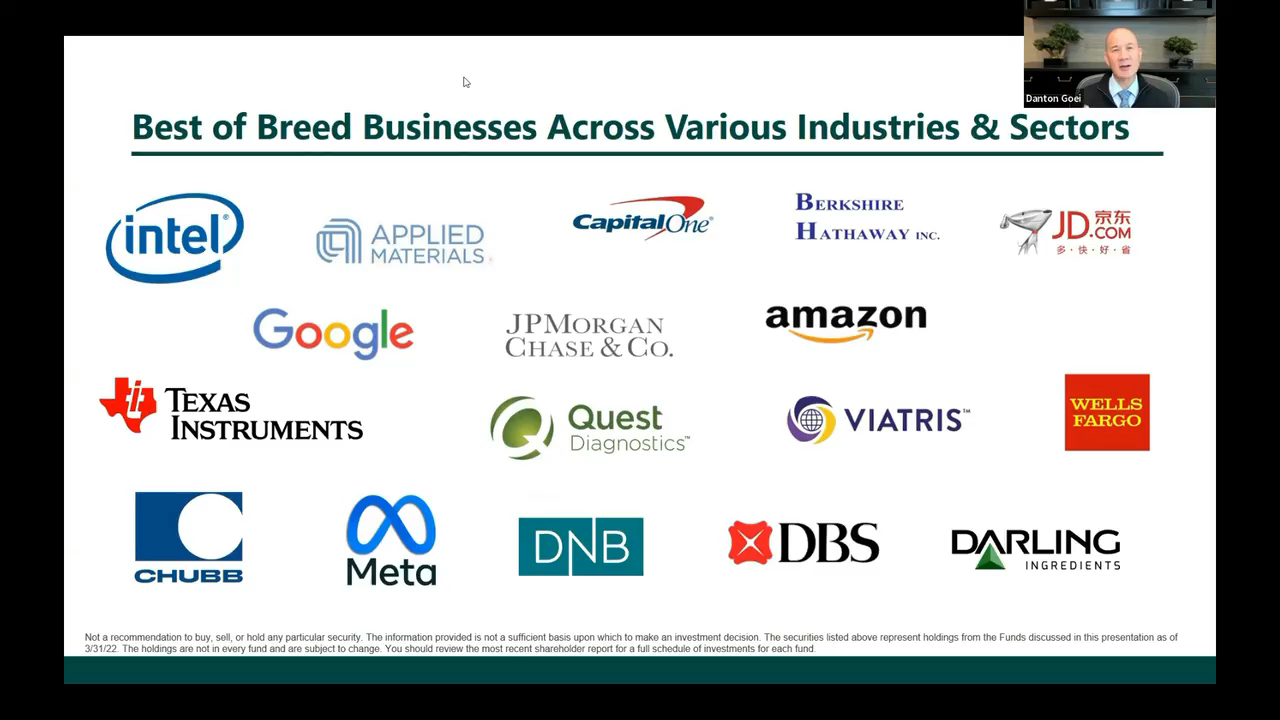 Video
Four areas we are finding opportunities now among resilient, cash-generative companies with attractive growth profiles and surprisingly low multiples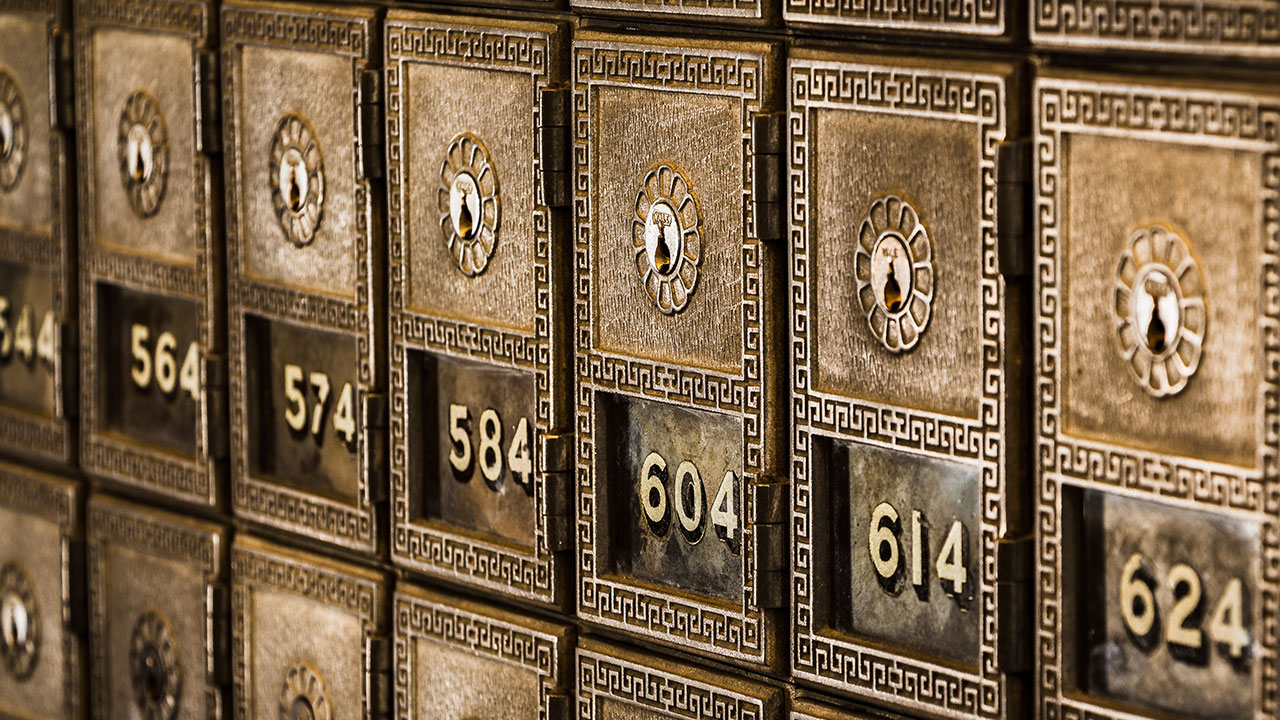 Video
Why we believe select banks are attractive, given their durability, long-term growth, competitive advantages, growing market share and attractive valuations.