Market Distortions Caused by Historically Low Rates
We believe that select Banks may be among the best opportunities in the market today, as investors significantly overestimate the risks and underestimate the upside potential of these durable businesses
Related Videos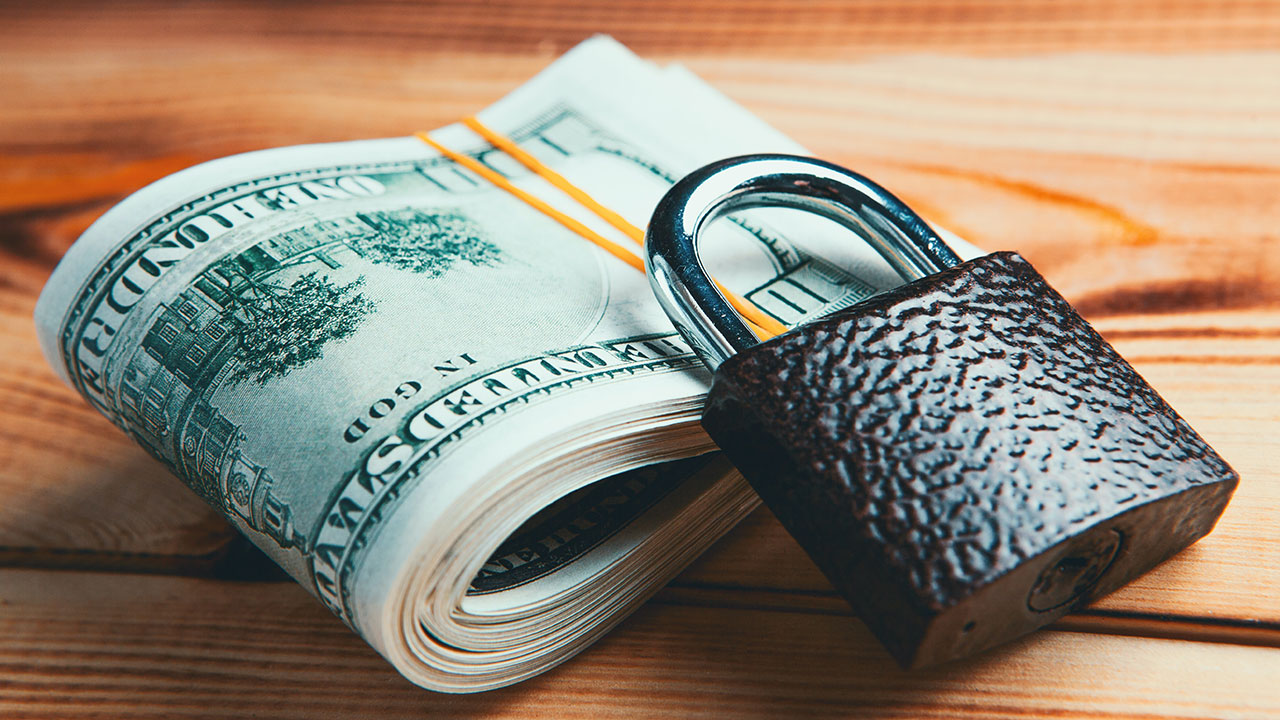 Video
As rates normalize, certain business models are going to be severely challenged. What kind of companies do you want to own?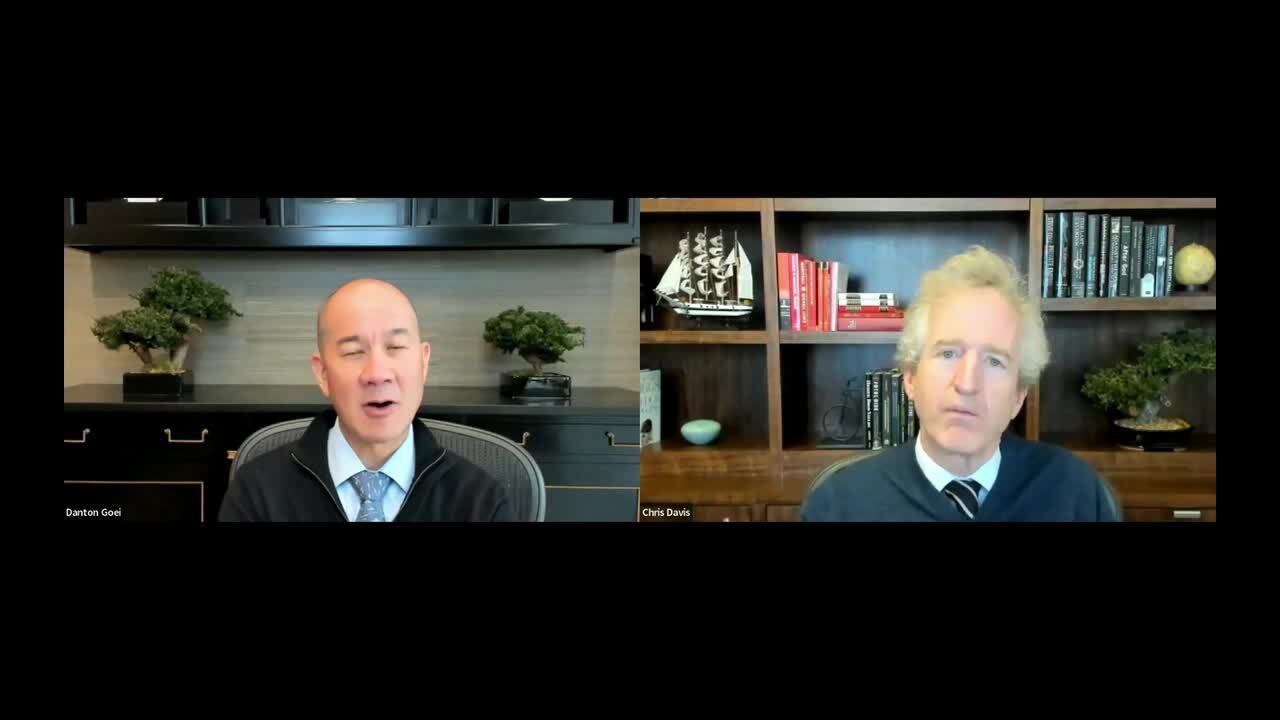 Video
How inflation quietly eats away at the purchasing power of consumers and how Equities – while volatile in the short term – can help investors build long-term wealth faster than inflation can degrade it
The current average annual total returns for Davis New York Venture Fund's Class A shares including a maximum 4.75% sales charge can be found here. Total return assumes reinvestment of dividends and capital gain distributions. Investment return and principal value will vary so that, when redeemed, an investor's shares may be worth more or less than their original cost. For most recent month-end performance, visit davisfunds.com or call 800-279-0279. Current performance may be lower or higher than the performance quoted. The total annual operating expense ratio for Class A shares as of the most recent prospectus was 0.89%. The total annual operating expense ratio may vary in future years. Returns and expenses for other classes of shares will vary.